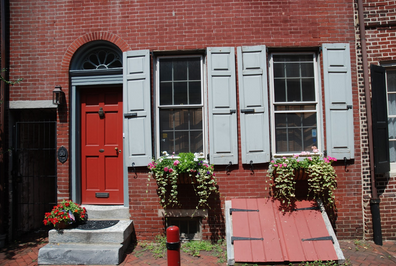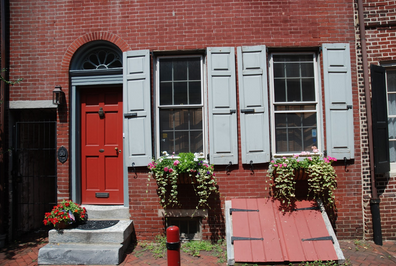 Any smart business owner knows that in order to get the most out of your business, you need to invest in it. This principle rings true in all walks of business, including for rental property owners. Sprucing up your properties with renovations and extra features will help raise the property value, which in turn will allow you to charge premium rates for rent and fully capitalize on your investment. There are a few project ideas that can help you reach this goal:
Roof Decks – Out in the suburbs, backyard decks are one of the most popular home-improvement projects as well as one of the best investments. Though the urban sprawl can make it difficult to construct a deck on the scale of these suburban ones, the same benefits apply to roof decks in the city. A well-constructed roof deck with a view of the skyline is a major draw, and makes the job easy for any Bella Vista property manager trying to fill a vacancy. Plus, the investment will pay financial dividends over time.
Refinished Basements – A refinished basement offers another draw to prospective tenants. A basement living space will increase the living area and effective square footage of your property, which in turn increases property value and rent rates. A renovated basement space is much more visually appealing than a dusty concrete one, and could be a difference maker between your property and competing ones.
Backyard Renovations – Life in the city is rife with benefits that can't be found in the suburbs. However, in Philadelphia, an actual backyard can be a rare luxury. If you have properties with unfinished spaces in the back, consider investing in them by adding plants, new grass, or constructing a patio space.
All three of these home renovations will benefit rental property owners by increasing property value, making the property more attractive to prospective tenants and allowing for increases in rent rates.
A Bella Vista Property Management Firm In Tune With Your Needs
If you're a Philadelphia rental property owner looking to make the most out of your business, an effective Bella Vista property management firm may be the missing link preventing you from taking your enterprise to the next level. At PMR property management, our team specializes in all of the operational aspects of property management – including tenant placement, lease preparation, repairs, rent collection, rent processing, bill pay, utility reimbursements, and eviction filings. This allows us to free up extra time for you, which can be used more valuably to improve your properties and enjoy your life.
If you're interested in working with our Bella Vista property management firm, contact us today via the information below. We look forward to helping you expand and improve your business.
Phone: (844) 467-6700
Email: [email protected]