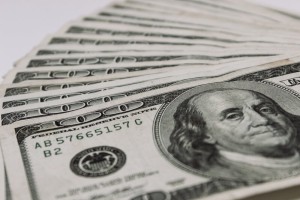 Melissa Romero of Curbed.com takes a look at what $1,300 will get you in Philadelphia.
What $1,300 Will Rent You Around Philly Right Now
Philadelphia is seeing rental appreciation city-wide with landlords matching market supply with increasing demand for city life, walkable commutes, and active surroundings. Millenials especially seek these traits in a property while trying to remain portable by renting over owning, allowing them to move with jobs, friends, and opportunities. Owners of rental properties can align their marketing to tenant interests by highlighting not just the home, but the surrounding community. Now more than ever it is important to partner with a property manager that understands how to market your property to all generations enabling participation in this rental renaissance.
Let us redefine your expectation of Philadelphia property management. As a dedicated manager, all we do is property management. Property Management Redefined, this is how management should be.